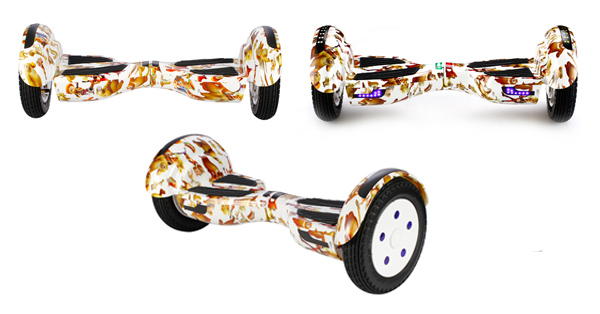 I9-10inch

hoverboard

parameter
Range

per

charge
20km
Max

Speed
10km/h
Max

climbing

angle
15°
Max

Load
120kg
Net

Weight
13kg
Charging

Temperature
0°-60°
Motor

Type
Hub

Motor
Motor

power
36v350w
Battery
Lithium

battery
bBattery

capacity
4.4AH
Charging

time
3-5h
Charging

protection
Yes
Tire

Size

10inch
Tread

width

190mm
Chassis

height
60mm
Board

size
710*270*260mm
Carton

size
775*345*350mm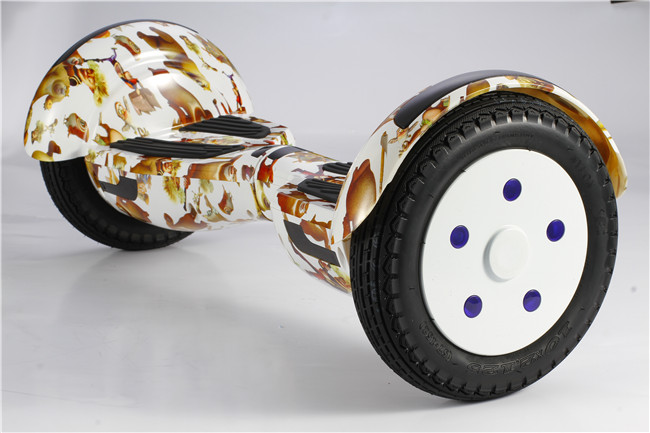 Eectric self balance scooter driving precautions
Now many people are in love with a cool personality of transportation, that is the balance of electric vehicle, the intelligent transportation is relatively high, with our usual electric vehicles compared to not only the body more petite, the function is more complete, we can use it for the parallel shooting, can also use its own sound. But the vehicle began to buy after we need to practise.
After the purchase of electric car balance we recommend that you do not on the road, it is best to have the assistant accompany us in the open space to practice our mode of operation, in accordance with the method of the teacher's manual driving skilled operation several times, and keep all kinds of attention, so we re normal driving.
If we want to drive the balance of electric vehicles on the road, we need to determine the various parts transportation is strong, after we look at the weather outside if it's raining the sky is slippery, we do not recommend driving trip, when we travel the most normal weather is good with a safety helmet to protect our security.
Release time:2016-12-29 0:00:00
Related News
Related Products