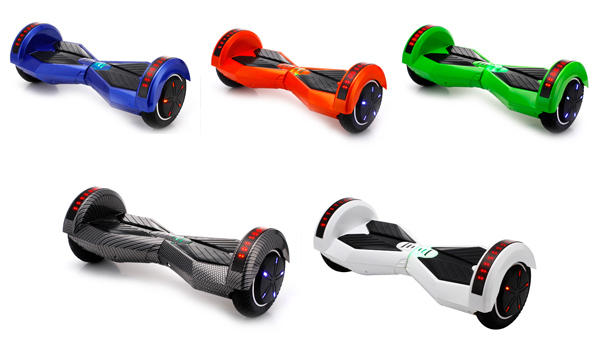 I5-

8

Inch

Electric

scooter

Parameters
Range

per

charge(km)

20
Max

Speed

(km/h)
10
Max

climbing

angle

15°
Max

Load

(kg)
120
Net

Weight

(kg)

11.3
Charging

Power
90-240V
Charging

Temperature
0-60
Motor

Type
Hub

Motor
Motor

Power
36V350W
Battery

Lithium

battery
Battery

Capacity
4.3AH
Charge

Time
3-5H
Charging

Protection

Yes
Tire

Size
8inch
Tread

Width
230mm
Chassis

Height
35mm
Board

Size
600*230*200mm
Carton

Size

680*295*280mm
Certificate

UL2272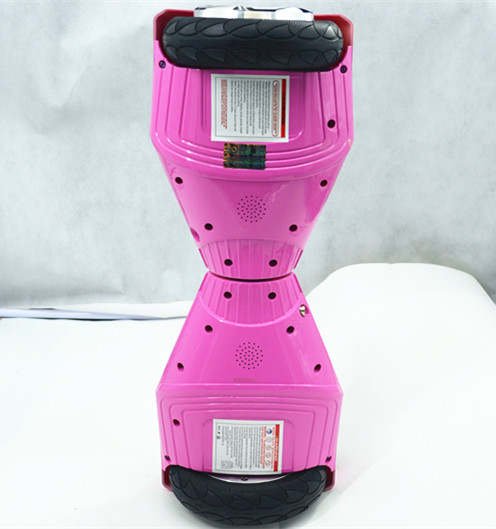 In order to meet the needs of people in short distance travel, more and more vehicle appeared in people's life, such as electric motorcycles, electric cars, electric scooter folding test, since the new product balance car and transport in these emerge in an endless stream, and self balancing electric scooters and cars have become the most popular products, but consumers at the time of purchase, but also often in between the wandering back and forth, do not know the choice of electric scooter or self balance car, let's look at the difference between electric scooter and self balancing vehicle.
Electric scooter is based on the traditional design ideas based on human scooter, scooter upgrades, battery, motor, lighting, instrument panel, computer chip and other components increased in the scooter, at the same time, the brake wheel, frame system upgrade, which derives from the electric scooter of this kind of product, generally more in daily life the means of travel, especially office workers welcome. At present, electric scooter price from one thousand yuan to 10000 yuan, in the developed countries and the domestic big city are very popular with the young groups welcome.
Since the balance of the car, also called the balance of electric car, car, car body thinking, there are two types of single wheel and double wheel, self balancing vehicle is a new means of transport have emerged in recent years, the battery and the motor drive, computer chip and sensor control assistance way, can change the use of gyroscopes and accelerometers the car read sensor for real-time monitoring of vehicle attitude, and make adjustments, so as to achieve the "dynamic" stable, modern people is used as a new type of green transport, leisure and entertainment products, in addition to the daily means of transport, in some of the show is also often play the role of the scooter. At present the price will be in a few hundred dollars to several thousand dollars.
Release time:2016-12-29 0:00:00
Related News
Related Products