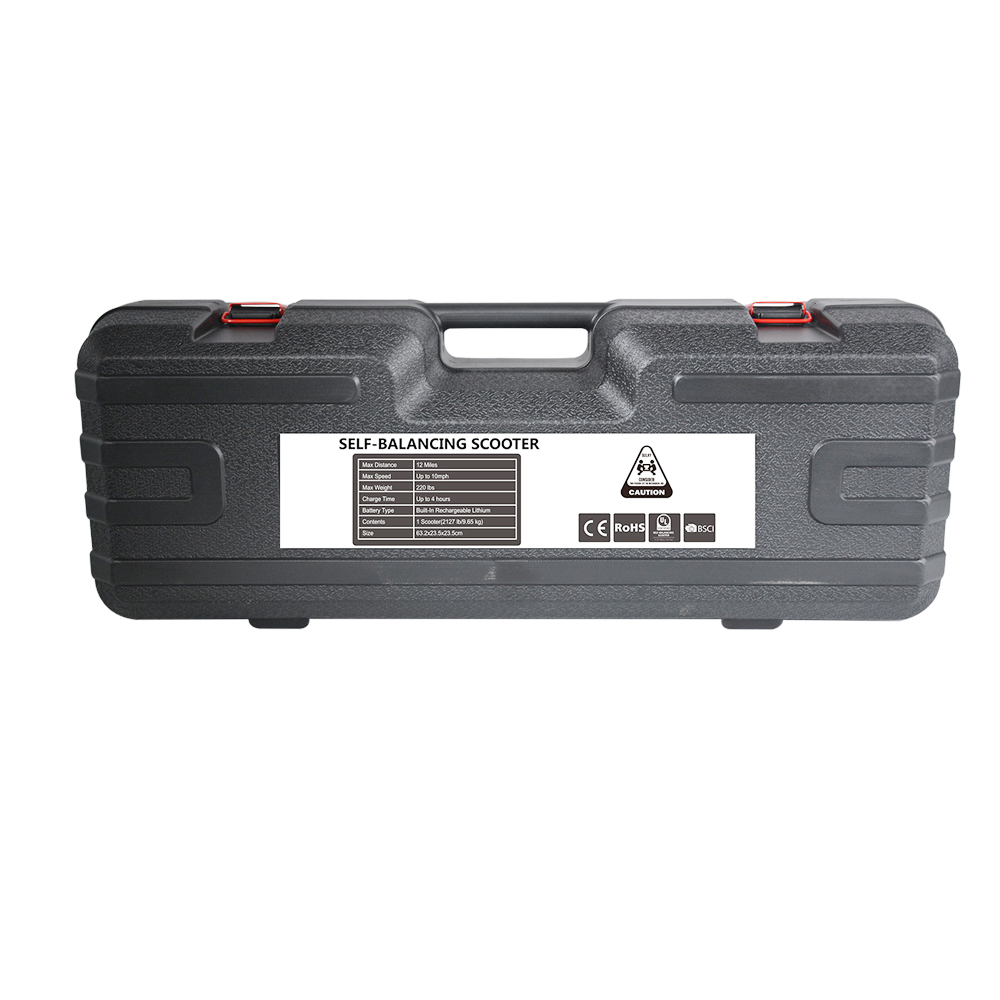 Top grade two wheels self-balancing scooter plastic handle bag
Products Name
Top grade two wheels self-balancing scooter plastic handle bag

Product Description
1.What is the story of handle bag for self balancing scooter ?
The Balance Scooter is very popular recently. Every one like it and sell hot . But the weight of this products is a little heavy.
Some young girls and Child is not easy to carry it. So the carry bag can help solve it.
When the Balance Scooter is power off outside, you can use it to pack it and carry it easy.
When the road is not good for using, so the carry bag can help you to carry it.
When you want to use balance scooter, you can carry it easy.
2.What is the details for Plastic Handle Bag?
(1)Smart electric scooter carrying bag
(2)Fashion,durable,easy to carry
(3)With it,you can take your scooter to wherever you want
(4) Previous carry bag made by nylon materials ,do not include the charger or scooter.but the new design plastic handle bag made by plastic fireproofted,solid and convenient ,can conclude the manual and charger .
(5)Fit for scooters with 7'(18cm) wheels or less, and length less than 20' (50cm).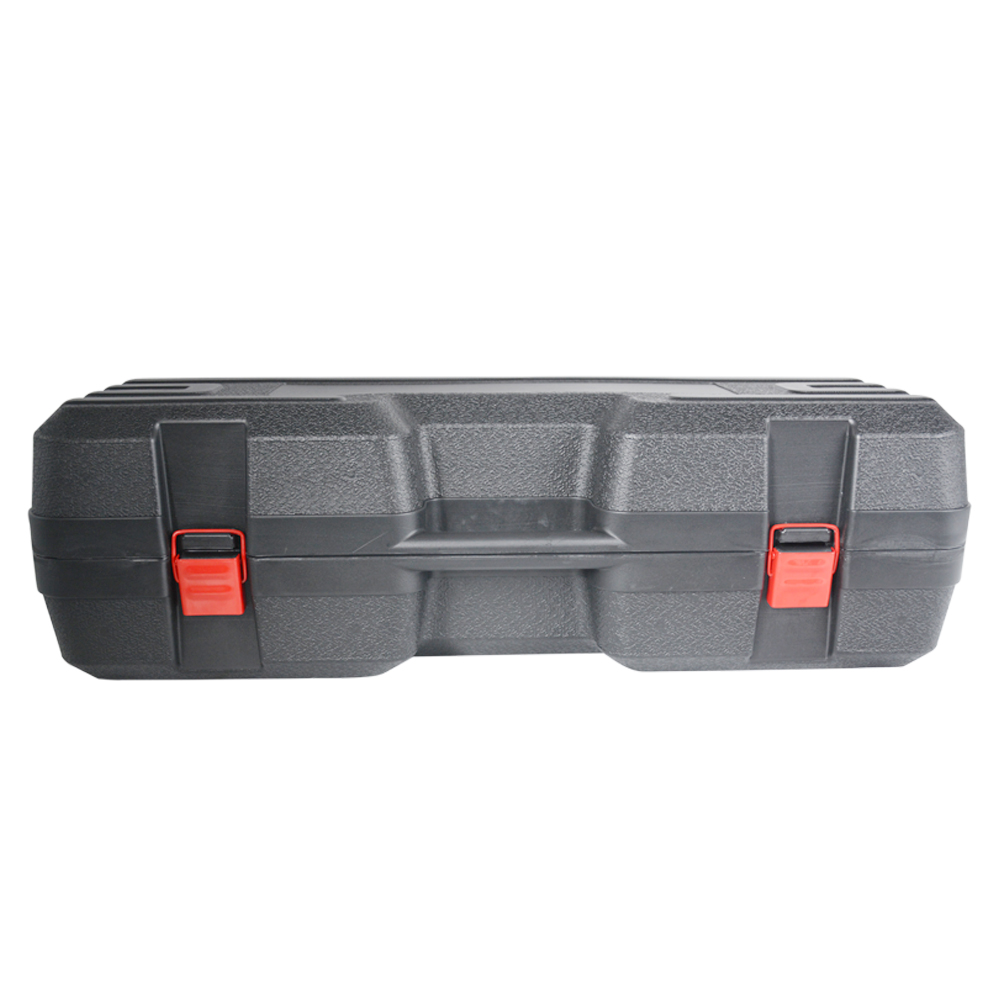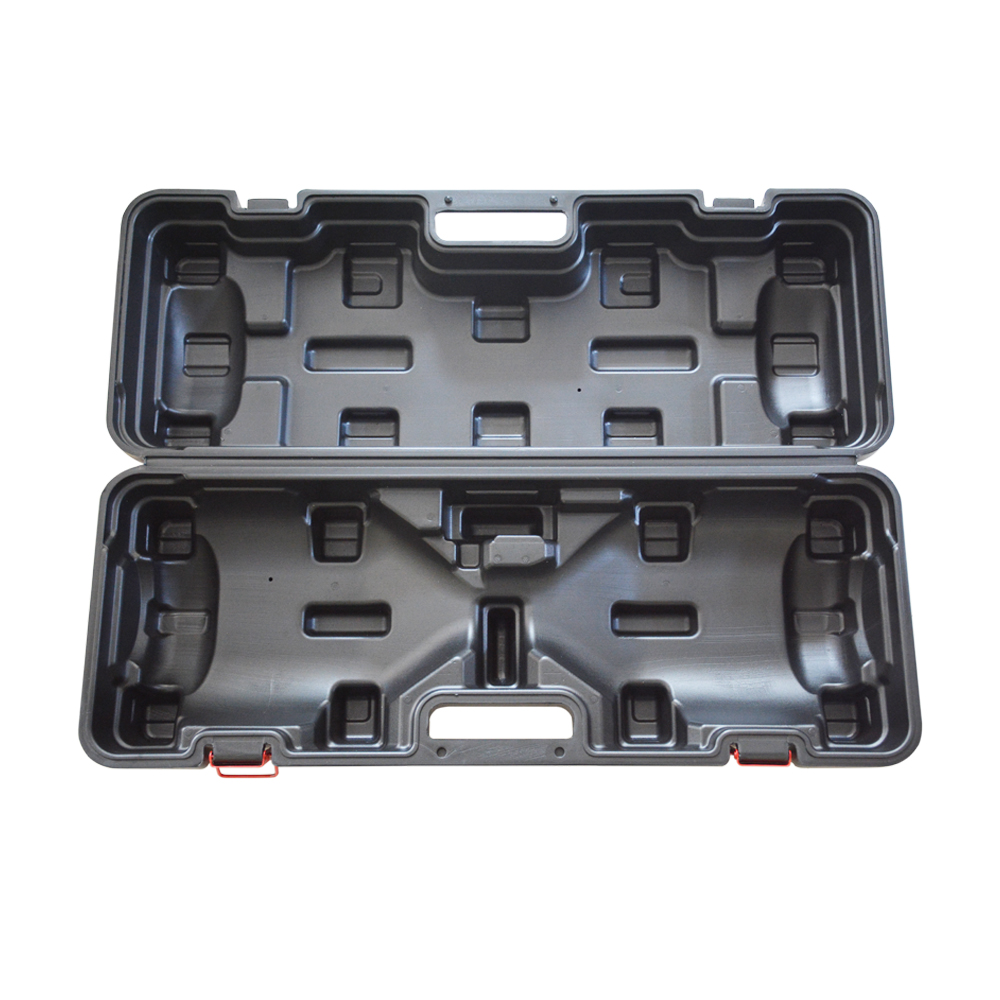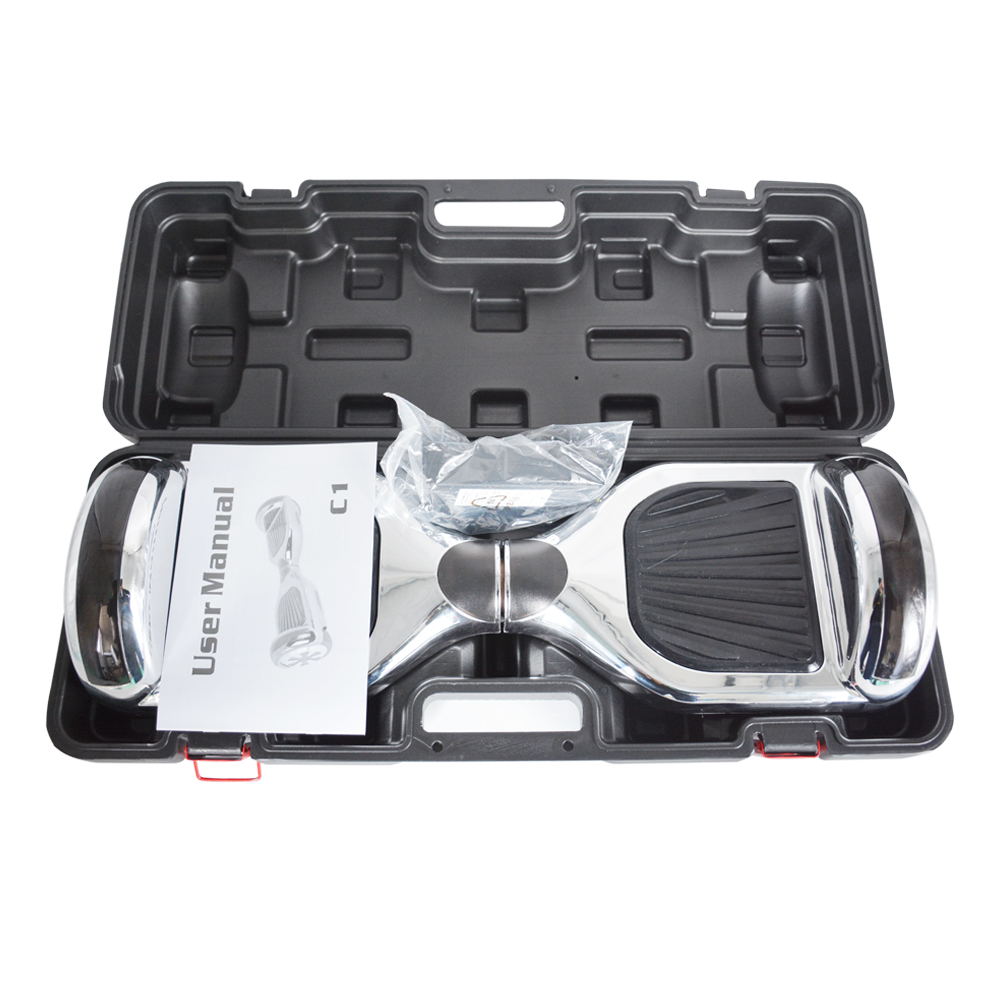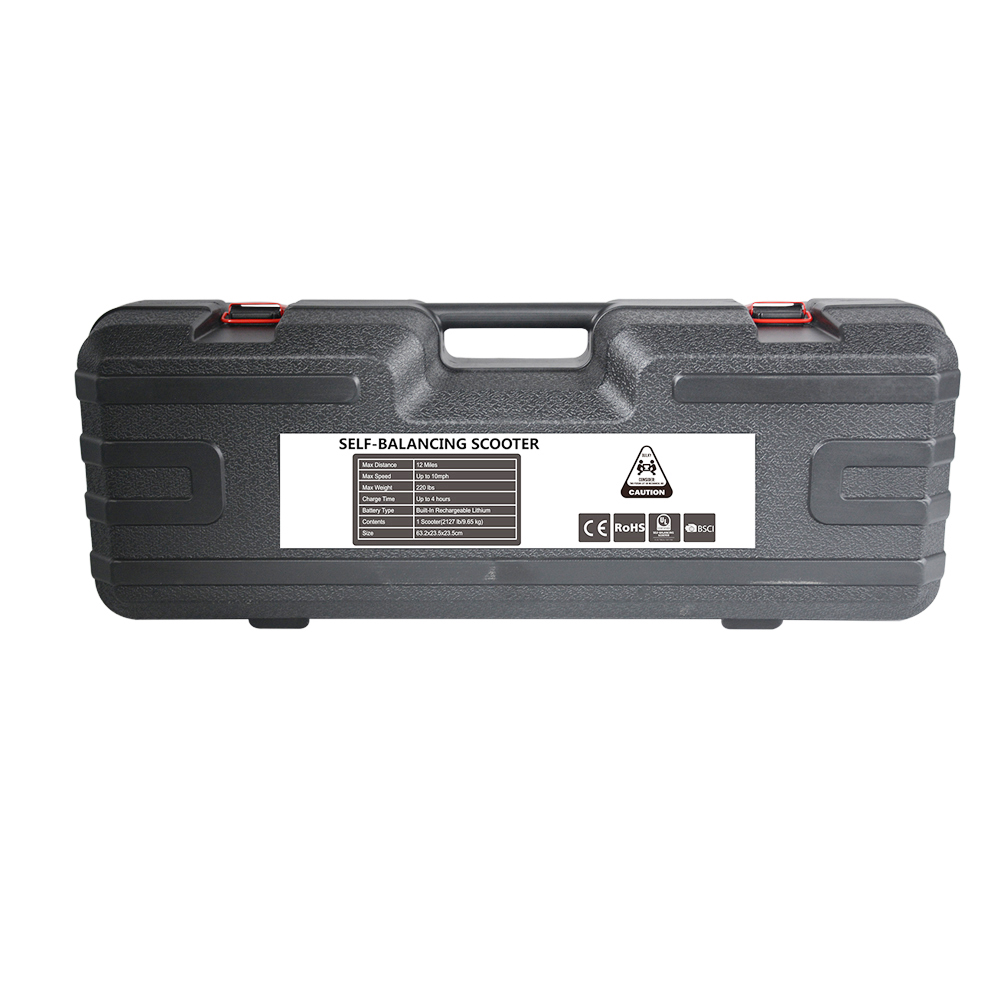 Release time:2017-12-01 0:00:00
Related News
Related Products