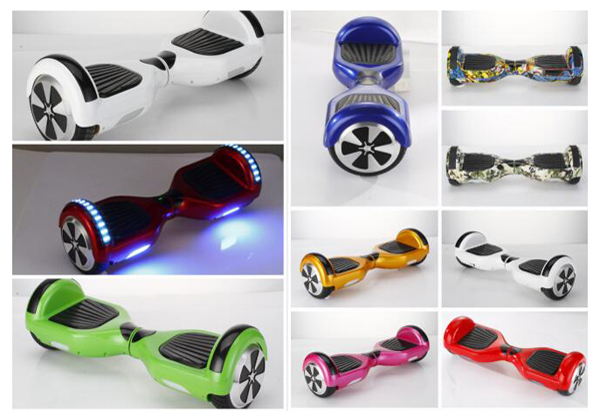 I1

6.5

Inch

Electric

scooter

Parameters
Range

per

charge(km)

20
Max

Speed

(km/h)
10
Max

climbing

angle

15°
Max

Load

(kg)
120
Net

Weight

(kg)

10
Charging

Power
90-240V
Charging

Temperature
0-60
Motor

Type
Hub

Motor
Motor

Power
36V350W
Battery

Lithium

battery
Battery

Capacity
4.3AH
Charge

Time
3-5H
Charging

Protection

Yes
Tire

Size
6.5inch
Tread

Width
190mm
Chassis

Height
35mm
Board

Size
590*190*180mm
Carton

Size

655*250*260mm
Certificate

UL2272
Eelf balance scooter maintenance is very important
Although the balance of the car is currently only a few friends as toys, but the trend of future development, it must be a market prospect. For ordinary consumers, to buy back the balance of the car, do not want to do with it what, after all, it is a kind of high-tech product with sophisticated computer chips, if not properly treated, there may not be long before it will damage.
How to protect it? Use caution, swing the body to stand above the people don't own desire, it will disrupt the built-in chip judgment. Joystick must be in front of the position, the steering light pull on it, do not need a lot of effort. Turn your body to swing slightly, but not too big. Do not deliberately bump the place, so as not to damage the balance of the car.
Thus, the balance of the use of the car is mainly in the relatively flat ground, parks or squares, some of the steep mountain road is not suitable for the operation of the balance of the car, which requires extra attention.
Release time:2016-12-29 0:00:00
Related News
Related Products