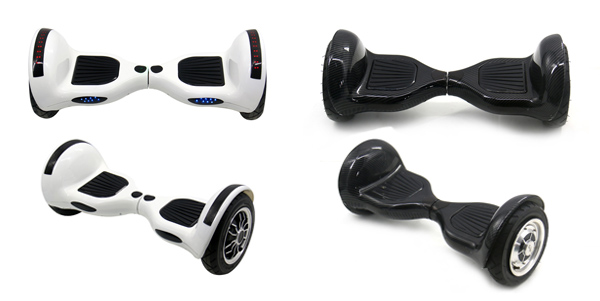 Chuang Xin thinking is a unicycle so far the most environmentally friendly and convenient electric unicycle is a high-tech means of transport model. It uses the Built-in gravity sensor gyroscope, gravity sensor design is similar to Apple's implementation of front and rear direction of the self balance, the user through the body slightly forward and backward, forward, acceleration, deceleration, braking and driving operation, about the direction of the balance will depend on the implementation of the body twist.
Chuang Xin thinking unicycle combination of fashion and environmental protection in one body is very small, can carry, such as subway and bus, go to work, school, shopping and so on, truly green travel. Warranty provisions
Please keep the warranty card and purchase invoice as proof of sales.
Chuang Xin thinking for unicycle non-human damage and failure, provide customer service service in accordance with the following provisions:
1, the whole car in addition to battery and supplies a year warranty.
2, the battery warranty for half a year; wheels inside and outside the tires are consumables, warranty for a month.
The following is not within the scope of warranty:
1, the user is not in accordance with the "manual" provisions of the use, maintenance and adjustment of the fault caused by.
2, the user self modification, damage caused by demolition and repair, and failure to comply with the provisions of the use of the fault caused by.
3, improper user custody or accidents caused by failure.
4, no warranty card, invoice or ticket card does not match.
Release time:2016-12-29 0:00:00
Related News
Related Products