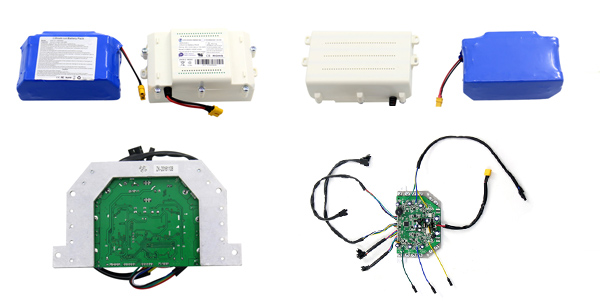 Chuang Xin thinking wheelbarrow is equipped with a high-power charger, normally only 60 minutes to complete the charge; the indicator light on the charger is red, is charging, Green said has ended. Charging process, the first time the green light of the charger, and then continue to charge 20 minutes to stop charging. Can not be in charge state for a long time.
If not urgently, please wait after charging and take off the charger, because after charging, battery protection board will maintain the battery voltage balance.
Charging note
(1) when charging, place it in a safe place where children can not touch.
(2), do not use other brand charger charging, other types of batteries should not use the charger.
(3) the charger contains high voltage circuit, please do not disassemble.
(4) the use and storage of liquid and metal particles should be prevented from entering the inside of the charger, to prevent falling and impact, so as not to cause damage.
(5), charger when charging, do not cover any items.
Release time:2016-12-29 0:00:00
Related News
Related Products